Doncaster expansion follows takeover by US-based RSG.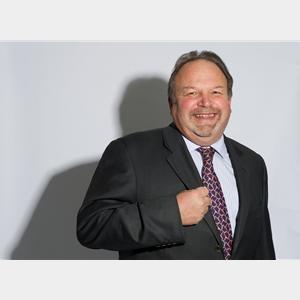 Insurance services provider Direct Group is to create 200 new jobs in Doncaster following the opening of a new purpose-built head office in the town.
The multi-million pound investment will see 50 new posts created immediately in claims, underwriting and administration with the remaining jobs to be set up over the next 12 to 18 months.
The firm's expansion follows its acquisition by US-based global insurance service company Ryan Specialty Group (RSG) in September last year. Its current headcount is more than 450.
Direct Group chief executive Derek Coles said: "This is an exciting milestone in our development as a business and it represents a significant investment for Direct Group and RSG.
"We are a Doncaster company, our roots are in the town, and it was hugely important to me and the rest of the management that we keep the head office here."
RSG managing director Mike Rice, who is also chairman of Direct Group, said the UK company's expertise perfectly matched RSG's aspirations to expand its services in the UK, Europe and the US.
Direct Group provides claims, distribution and validation services to insurance companies. It has offices in London, Manchester, Preston and Elland and recently set up a European arm in Amsterdam.