Offices in London and Frankfurt will cover deal-linked risks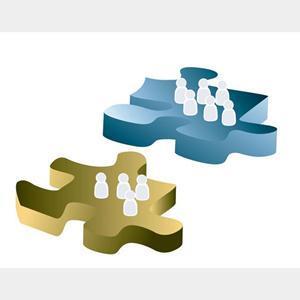 Hyperion Insurance Group's underwriting arm DUAL said it has launched an international Mergers & Acquisitions (M&A) business.
DUAL, which this year announced an annual GWP of $1bn, is known for underwriting business critical risks, and said its M&A products are designed to protect against the risks associated with mergers, acquisitions or capital restructuring.
A recent study by EY found that 56% of companies surveyed were seeking to expand through acquisition in the next 12 months.
DUAL's M&A will have offices in London and Frankfurt, where DUAL said there are few carriers with the specialist underwriting expertise necessary to support the largest transactions.
Former Zurich head of M&A Niki Demirbilek will join DUAL in September as Global Head of M&A Insurance and will be based in Frankfurt. She will be joined in Germany by Janin Kauffmann, a lawyer specialising in M&A who also previously worked for Zurich.
AIG senior underwriter Jaco van der Merwe will head up the London offices.
This move comes in the same month AIG promoted senior underwriter Angus Marshall to head of UK M&A manager.