Role being performed by Angus Watson in interim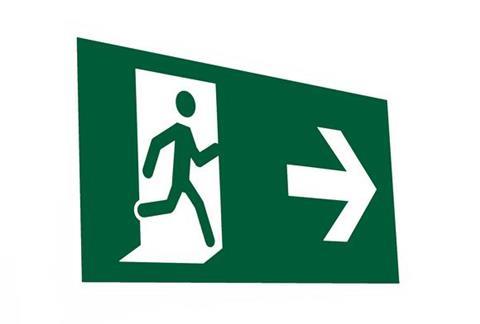 Hyperion-owned underwriting agency DUAL's group chief financial officer Andy Elston has left the company.
A Hyperion spokeswoman said: "We can confirm that Andy Elston has left DUAL and we wish him well."
Elston's responsibilities are being handled by DUAL's chief claims and operations officer Angus Watson until a successor is appointed.
Elston joined DUAL as group chief financial officer in June 2014 from the Co-operative Group, where he was finance director, cost performance. Before that he was interim finance director for Co-op's general insurance business.
Elston has also served as interim chief financial officer at Amlin Corporate Insurance, European financial controller at ACE Europe and head of statutory and regulatory reporting at RBS Insurance (now Direct Line Group).