Underwriting agency DUAL to be run by regional management board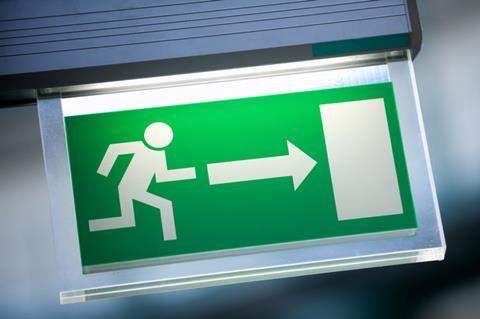 Hyperion-owned underwriting agency DUAL International chief executive Talbir Bains will leave the company in January 2017.
Bains joined DUAL in March 2015 as chief underwriting officer. He was previously head of motor at QBE Europe.
He stepped in as DUAL's interim chief executive in October 2015 following the departure of Shane Doyle and was named permanent chief executive in January this year.
DUAL will not replace Bains. Instead the company will be run by its regional management board
The board comprises UK and Europe chief executive Richard Clapham, Americas president Justin Tweedie, Asia Pacific chief executive Damien Coates, group chief financial officer Mark Hudson and group chief operating officer Stephen Manning.
In addition, Richard Clapham has been named group chief underwriting officer.
Hyperion chief executive David Howden said: "Talbir has led and succeeded in implementing and embedding a transformative programme of strong portfolio management and operating platform development whilst finalising our regional structure and adding significant underwriting and operational bench strength.
"As we approach $1bn in premiums, this regional structure is more relevant to our carriers, brokers and clients, and therefore to the next stage of the journey."
He added: "My thanks go to Talbir for agreeing to step up as CEO from his role as group chief underwriting officer and for his outstanding efforts and contribution in delivering these important changes. I know he will bring invaluable expertise to his new role and we wish him every success for the future."