Broker aims to be a leader in the surety market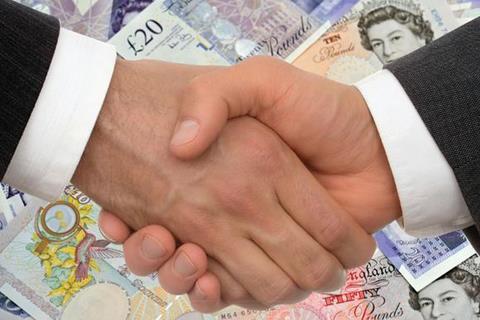 Hyperion has bought Surrey-based surety broker PMG Financial Services for an undisclosed sum.
PMG arranges surety bonds and other guarantee products. Surety bonds protect against the risk of projects, such as construction work, failing to complete.
Hyperion said the deal will allow its subsidiary RKH Specialty to become a leading player in the surety market.
As part of the deal, PMG managing director Paul Philand will become global practice leader for surety within Hyperion. He will also work closely with the group's retail broking business, Howden, and its DUAL underwriting arm.
RKH Specialty Chief executive Barnaby Rugge-Price said: "The acquisition of PMG represents a significant opportunity for us.
"PMG's considerable experience in arranging solutions for the world's largest corporations, and reputation for handling the most complex bond needs, will provide the platform for RKH Specialty to become a market-leader in this niche specialism."
He added: "Combine this with the already strong international presence of the Howden network and the group has real potential to become the leading international surety broker."
Philand said: "RKH Specialty, and the wider Hyperion Insurance Group, offers a unique opportunity to grow the business both by enhancing the offering to existing clients, with access to the greater resources of the wider group, and by reaching new clients through the international broking network.
"I am extremely proud of PMG's achievements over the past 15 years and am convinced Hyperion's employee-ownership model and entrepreneurial culture will allow the business to thrive in its next stage of growth."