Hunt for successor is underway, insurer says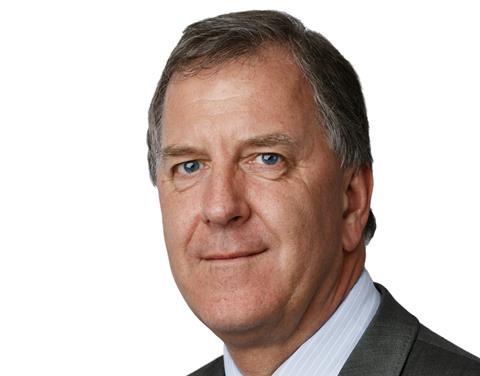 Michael Tripp will retire as chief executive of churches and charities insurer Ecclesiastical later this year.
Tripp has run the company for six years, having joined Ecclesiastical as chief executive in 2007. The insurer credited Tripp with "significantly reshaping" the company.
Ecclesiastical said the process for hiring Tripp's successor was underway. It added that until his replacement is found, Tripp will continue to implement the programme of changes and improvements already in hand and prepare for a smooth handover.
Ecclesiastical chairman Will Samuel said: "Michael's achievements over the past six years have been considerable and have re-shaped Ecclesiastical for the future. Just as importantly, he has been an intensely committed leader to the company and modelled the qualities of personal integrity to which we all aspire.
"I want to thank Michael for his contribution to the board and company over the past six years and wish him a very happy retirement."
The company has also announced a series of board changes.
Nick Sealy, chairman of Ecclesiastical parent AllChurches Trust (ATL), will retire in July this year. He will be replaced by Sir Philip Mawer, who will serve as deputy chairman until the handover.
As a consequence, Mawer will step down as a non-executive director of Ecclesiastical Insurance Group (EIG) and Ecclesiastical Insurance Office in February 2013.
His role as deputy chairman of Ecclesiastical and its senior independent director will be filled by David Christie. Denise Wilson will be the new chairman of the board's remuneration committee.
Ecclesiastical said arrangements are in hand to appoint two new non-executive directors to the EIG board. Further announcements will be made once the appointment process is complete.
In addition, Ecclesiastical chairman Samuel will step down as a director of ATL.