Scheme covers a range of liability risks for roofers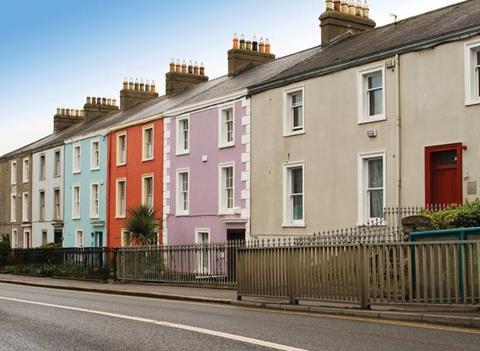 Electrical Contractors' Insurance Company (ECIC) has launched insurance protection for roofers.
The package of protection is available to members of the National Federation of Roofing Contractors (NFRC) and those registered as a CompetentRoofer.
CompetentRoofer is a government-authorised scheme that allows roofing contractors in England and Wales to self-certify that their work complies with building regulations.
The cover provided by ECIC's new scheme includes employers' liability, public/products liability, financial loss, professional indemnity, contractors' all risks, and all risks property, business interruption, money and goods in transit.
The insurance scheme is suitable for contractors who specialise in roofing disciplines such as pitched and heritage roofing, lead/zinc/copper roofing, green roofing, and waterproof coatings.
ECIC chief underwriting officer and deputy managing director Richard Forrest Smith said: "This product has been developed specifically for the roofing trade and our underwriters have ensured the wording of the policy is tailored to the profession's needs.
"This type of work requires contractors to have a real understanding of all the risks involved and ensure they have the right cover for the work they will be carrying out. The ECIC cover can also be extended to accommodate working at a greater height level than most schemes."
NFRC chief executive Ray Horwood added: "NFRC has worked closely with ECIC for many years. Previously only full NFRC members were able to access the NFRC Insurance Scheme. We have now widened access under the scheme to additionally include those registered as a CompetentRoofer."