Elite chief executive Jason Smart says the insurer wants to expand into product lines that carry less risk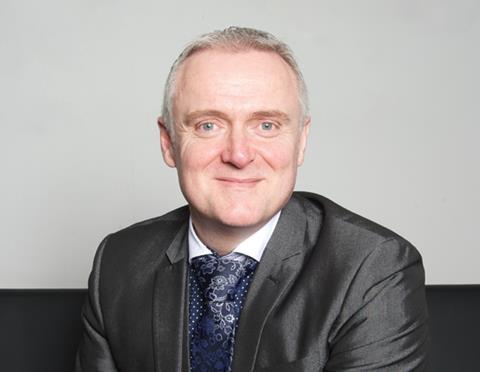 Simon Lovat, director of Inperio, the main underwriting agent for Elite's solicitors' PI business in England and Wales, said he was surprised by the insurer's decision to withdraw from the market.
Insurance Times understands the move by Elite will affect around 300 law firms.
But the Inperio boss remains confident the company will be able to find alternative capacity.
Lovat said he was notified by phone of the withdrawal 45 minutes before the insurer made the announcement to the rest of the market on Tuesday.
Since then he has notified all brokers that placed their solicitors' PI book with Elite.
Following the announcement Inperio was sent a notification letter by Elite terminating its binder agreement.
Lovat added: "We are working to find alternative markets. It was a surprise to us as it was to the market and we are currently working with the broader insurance community to look at the alternatives for clients.
"We have been in touch with our brokers to make them aware of the situation.
"There is enough capacity for the market to adjust. The fact they have announced this in February gives everybody a long time to consider it because most of these renewals are 16 October or 17 March."
Elite Insurance chief executive Jason Smart would not confirm the exact number of law firms affected.
The insurer blamed falling rates, increasing fraud on solicitors' client accounts and the UK Government's proposed increase in the small claims market for its decision.
But Lovat said the reasons given by Elite for withdrawing from the market were not "in line" with Inperio's experience with the business it had underwritten.
Smart stressed that the insurer had withdrawn for commercial reasons. It also wants to invest future capital in expanding its product lines.
He added: "We have been working on this for some time about where we will be investing our capital into other lines that carry less risk. We see our risk profile changing quite dramatically going forward."
Smart said that Elite was meeting all its requirements for Solvency II, adding that the insurer had a "positive" Solvency Capital Ratio.