UK policyholders should be covered by the Financial Services Compensation Scheme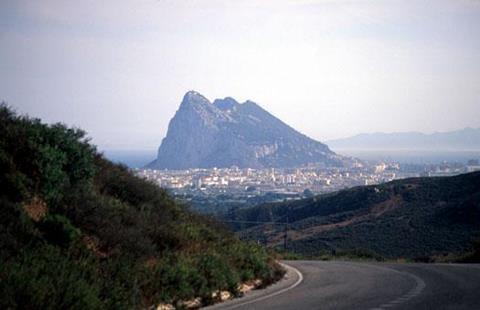 A troubled Gibraltar-based insurer has stopped claims payouts to policyholders.
Lemma Europe Insurance Company confirmed to Insurance Times today that claims payments had been frozen, following an order from Gibraltar regulator the Financial Services Commission (FSC).
The insurer faces a winding-up order from the FSC, which will be heard in the Gibraltar Supreme Court tomorrow, when a liquidator is expected to be appointed.
In recent years, Lemma had emerged as a player in solicitors' professional indemnity.
For the 2010 renewal year, Lemma was the 10th largest insurer in the market by premium, writing £6.24m worth of business.
One broker said he was concerned about Lemma paying out on solicitors' PI policies.
It also underwrites a number of SME products. Broker Lloyd Latchford commercial department account director Nick Bishop said his company had an SME account worth £50,000 with Lemma that was due for renewal in November.
He said the insurer provided cover for 20 to 30 policyholders, of which one claim was outstanding.
"We got notification in August that Lemma was no longer able to write new business, and that renewals would then go into run-off and would not be invited from 15 September," he said.
"But to be hit on Monday with the news that it looks like Lemma is going to be wound up by the FSC of Gibraltar makes it a little bit difficult."
A Financial Services Authority spokesman said that UK policyholders with policies with Gibraltar-based companies were covered by the Financial Services Compensation Scheme.
In the meantime, Quest Consulting has been appointed by Lemma to deal with all existing and future claims.
Quest has written to Lemma's clients, informing them it has received instruction from the FSC that Lemma is not permitted to make payments on insurance claims, even if they have been admitted or accepted.
Fellow Gibraltar-based insurer Aldgate Insurance Company was wound up in September 2009, leaving customers with outstanding claims.