Cover mainly aimed at businesses with turnover of up £10m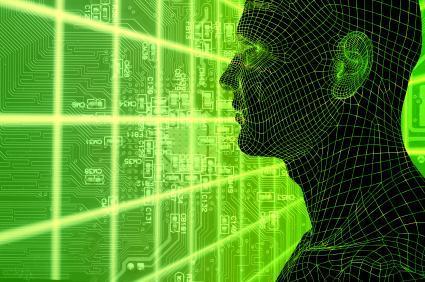 Munich Re-owned engineering insurer HSB has launched a cyber insurance policy for small-to-medium-sized enterprises (SMEs).
The insurer said it has launched the product in response to growing demand for cyber cover.
The new product provides computer, data and cyber risks cover in one policy and will be sold through brokers.
It is mainly aimed at businesses with a turnover of up to £10m, but is also suitable for medium-sized firms with turnover up to £50m, HSB said.
In addition to hardware and data corruption, the policy also covers data breach expense, cyber crime, cyber liability and loss of business income from a cyber event.
HSB chief underwriting officer Stephen Morris said: "Many cyber policies can appear complicated, expensive and targeted at large businesses. Currently it is easier to buy £20m of cyber cover in the London market than £100,000.
"With 74% of small businesses having experienced a security breach in the last 12 months, we recognised that there was a gap in the market for comprehensive cover aimed specifically at the small to medium-sized business."
He added: "Viruses don't care what size business you are, or where you are based. Hackers often target smaller firms, as they believe they are less likely to have robust cyber defences in place.
"Businesses want the reassurance that should they experience a cyber event or data breach they have the professional support they need to reduce any potential financial and reputational impact. At HSB we believe that cyber insurance cover should become standard for all businesses."