New arrangement for failed insurer Enterprise's motor claims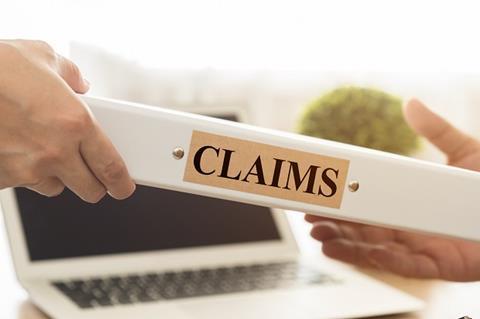 The liquidator for failed Gibraltarian insurer Enterprise Insurance Company has shifted motor claims handling for the stricken company to Gallagher Bassett from previous claims handler Claims Consulting Solutions.
Manchester-based Claims Consulting Solutions was set up specifically to manage Enterprise's claims. It started administering the insurer's claims in September 2015 and liquidator Freddie White of Grant Thornton had originally decided to keep the company on after Enterprise's collapse.
But on 11 January this year White disclaimed the claims administration and service agreement between Enterprise and Claims Consulting Solutions.
The UK Financial Services Compensation Scheme (FSCS) said that Enterprise motor claims are now being handled by Gallagher Bassett's Stirling office and that motor customers and third-party lawyers should now contact Gallagher Bassett.
Gallagher Bassett is part of global insurance broking firm Arthur J Gallagher.