MGA boosts capacity through Jubilee syndicate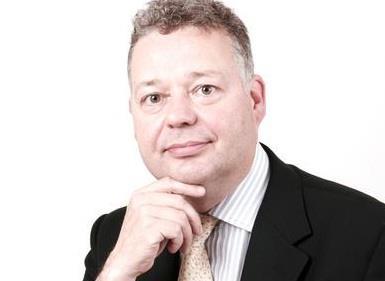 Lloyd's cover holder Equinox Global has announced that it has secured additional capacity through Jubilee Syndicate 5820 at Lloyd's.
With the addition of Jubilee, Equinox Global's automatic capacity increases from $30m (£18.5m) to $35m.
Equinox Global chief executive Mike Holley said: "We are delighted that Jubilee will be working with us as we continue to grow our business. Jubilee brings a greater diversity to our panel and reinforces our relationship with Lloyd's. Working with Jubilee, along with the rest of our carriers, means that we are even better positioned to meet all our clients' trade credit needs."
Jubilee senior political and credit risk underwriter Simon Hayter added: "Jubilee is delighted to be entering into a partnership with Equinox. At Jubilee, we believe in long-term partnerships built around a specialty focus and genuine leadership and Equinox provides us with an ideal partner in the whole turnover credit market. This new development represents another important step for us as we build out our Political Risks and Trade Credit underwriting franchise."
Equinox Global's carrier platform will be comprised as follows: Beazley Syndicate AFB 2623/623 (37.14%), Aspen Syndicate 4711 (34.29%), Pembroke Syndicate 4000 (14.29%) and Jubilee Syndicate 5820 (14.29%).