Lloyd's motor insurer ERS looks internally for new motor fleet head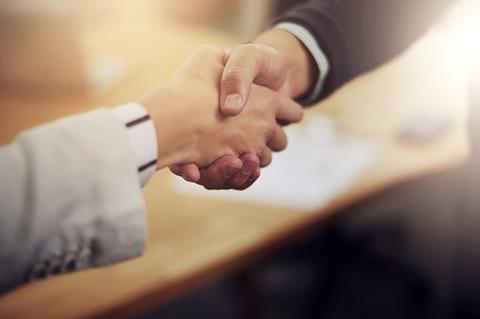 Lloyd's motor insurer ERS has promoted Chris Wilson to head of fleet underwriting.
He replaces previous motor fleet head Andrew Dodd, who departed earlier this year along with two other members of ERS's senior underwriting team.
Wilson was previously senior underwriter in ERS's motor fleet division. He joined the Lloyd's motor insurer in 2014 from Aviva, where he worked in a variety of motor underwriting roles.
In his new role at ERS Wilson will be based at the insurer's London office and report to underwriting director Gina Butterworth.
Butterworth said: "Chris has a proven track record in the design and rating of polices for the complex demands of the fleet market. He has worked very effectively with other business functions such as pricing, claims, operations and broker development to leverage the specific capabilities we have to deliver first-class propositions to market.
"His technical knowledge and understanding of this unquestionably challenging sector make Chris the perfect candidate to take our fleet offering forward."