New ERS operations chief promoted from within will lead on next stage of IT strategy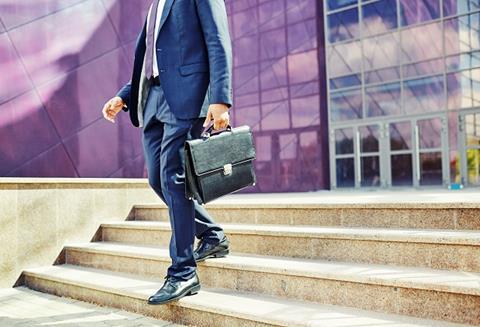 ERS chief operating officer Tim Yorke is leaving the business at the end of March.
He will be replaced by Donna Willis who has been promoted to the role of chief operations officer.
Willis is already part of the insurer's executive team and leads the operations at ERS' contact centre in Swansea across claims, underwriting and finance as operations director.
In her new role her responsibilities will be expanded to include ERS's IT capability and strategy.
Yorke joined ERS in 2013 when the insurer was acquired by private equity firm Aquiline.
Over the past four years he has led the operations and IT transformation.
This included establishing the Swansea operations centre, recruiting staff, improving and migrating processes, and overseeing the replacement of all legacy IT applications and architecture.
The final step in this process was the migration of ERS' entire IT infrastructure to the Swansea hub.
With the transformation work complete, ERS said Yorke was moving on to new challenges.
ERS chief executive Ian Parker said: "The significance of Tim's contribution to this business cannot be overstated. In taking ERS through such a bold transformation he has helped to build a company for the future and that is free to grow without the legacy restrictions that still blight many insurers. I wish him the very best in whatever he chooses to do next – he will not be short of options.
"Donna has proven experience in operational and process improvement and she and the team in Swansea have done a fantastic job in establishing it as a true operations hub. Following the migration of our IT infrastructure to Swansea it makes absolute sense to now unite all these areas under Donna's leadership."
Yorke said: "I'm very proud of everything that we've accomplished to turn ERS around, despite challenging market conditions. I'm confident that with a clear strategy and a new team in place, the company can move forwards and deliver the levels of performance expected."