FCA fake email scam triggers a warning from regulator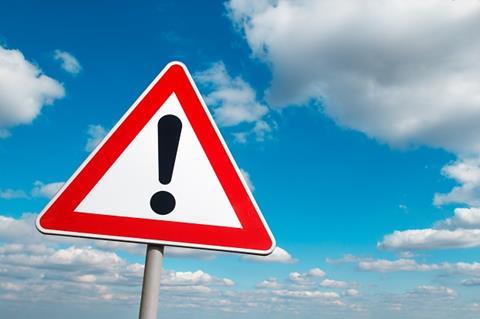 Brokers and insurers have been warned about an FCA fake email scam sent from cyber tricksters.
The FCA said: "We are aware that an email has been sent which appears to be from fca.updates@fca.org.uk. This email was not sent by the FCA and recipients should delete the email without opening.
"An email which appeared to be sent from webmaster@fca.org.uk and an email entitled 'FCA Regulation 2017' which appeared to be from press.office@fca.org.uk were also not sent by the FCA. Recipients should again delete these emails without opening."
Pension Wise, The Pensions Advisory Service and the Financial Ombudsman Service have also noted on several occasions that fraudsters have tried to leverage the respect of their brands to perpetrate scams, Money Marketing also reports.
As well as insurers and brokers, the FCA warning over fake emails applies to all firms and clients across financial services.