A study has found some insurers and brokers are not disclosing motor insurance fees and charges properly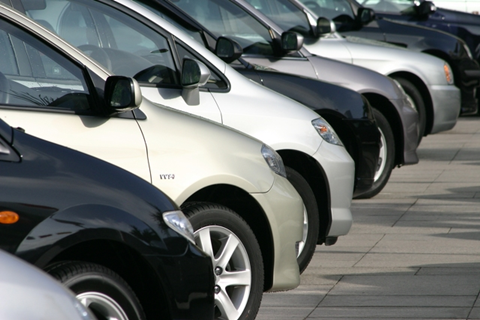 The FCA has slammed poor practices it has found in the motor market, where insurers and brokers are not properly disclosing fees and charges customers would be charged.
Following a multi-firm work on the fees charged by general insurance brokers and insurers, the FCA said the poor practices, which included cancellation fees, were particularly an issue online.
"We saw examples where customers were not told the actual fee, or the basis for how it would be calculated, which is also required by our rules.
"Instead fees were expressed as 'up-to' a certain amount. There was a great deal of variation in the size of fees charged for what appeared to be the same activity. We saw examples where consumers might have to pay fees to both the insurer and the intermediary on cancelling their contract which, taken together, had the potential to be unreasonably high.
"We would like to remind firms that they must communicate their fees and charges to their customers in a way which is clear, fair and not misleading. In addition, firms must ensure that the terms in their consumer contracts are fair and transparent under."