But founder and chairman Peter Wood's pay drops 3%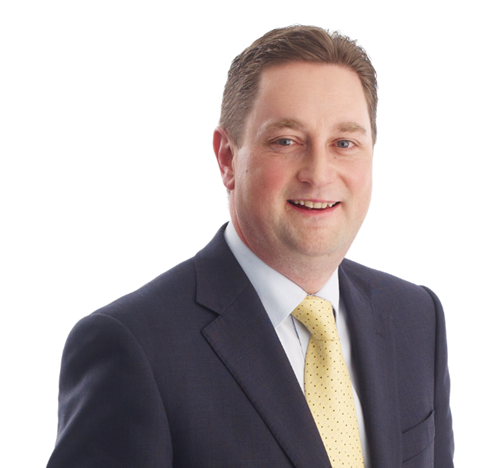 Esure chief executive Stuart Vann was paid a total of £742,061 in 2014, up 12% on the £662,576 he was paid in 2013.
The increase was mainly driven by an 8% increase in base salary to £475,000 (2013: £439,516) and a 24% increase in annual bonus to £188,575.
The insurer's chief financial officer Darren Ogden also enjoyed a pay rise. His total pay increased by 9.8% to £443,631 from £403,932.
Like Vann, Ogden was paid a bigger bonus and basic salary in 2014. His bonus increased by 11% to £82,057 (2013: £73,780). His base pay increased by 9% to £310,000 (2013: £283,978).
Challenging year
Chairman of Esure's remuneration committee Mike Evans said: "During 2014 the executive directors' disciplined approach to underwriting and focus on expenses delivered a solid set of financial results within challenging market conditions.
"Good progress was made on a range of important strategic initiatives, enhancing our customer propositions and positioning the business for growth when market conditions permit."
Evans said the company had made progress on regulatory requirements, particularly Solvency II, and had strengthened the team with two important hires.
He added: "The year finished with the announcement of, and the successful fundraising for, the acquisition of the remaining 50% of Gocompare."
Esure made a profit of £103.3m in 2014, down 12.8% on the £118.4m it made in 2013. The company attributed the drop to falling rates in home and motor and the cost of buying the 50% Gocompare stake.
Despite getting bigger annual bonuses, Vann and Ogden missed out on getting their maximum bonuses for 2014.
If all targets are beaten Vann can get a bonus of 75% of his base salary and Ogden can get a bonus of 50% of his base pay. The two were paid bonuses equivalent to 39.7% and 26.5% of their base salaries respectively.
Chairman's pay cut
While the two executive directors enjoyed pay rises, Esure founder and chairman Peter Wood's pay fell 3% to £779,839 in 2014 (2013: 804,899).
The biggest reason was the 29% reduction in his benefits package to £49,839 (2013: £70,168).
Wood's base salary dipped slightly to £730,000 (2013: £734,731). Unlike the executive directors Wood is not paid an annual bonus.