Threat of euro chaos causes trade credit insurer to pull cover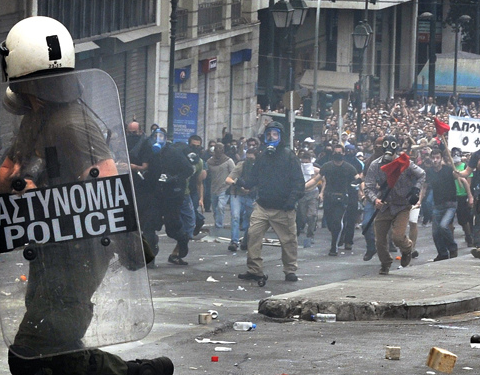 Trade credit insurer Euler Hermes has stopped covering exporters shipping to Greece, fearing they might not get paid if the country is forced out of the euro.
"Euler Hermes has decided no longer to cover deliveries to Greece for the foreseeable future," a Euler Hermes spokesman told Reuters.
Existing contracts will be honoured. Reuters reports that Euler is one of a range of trade credit insurers reviewing operations in light of the Greek crisis.