New company receives financial strength rating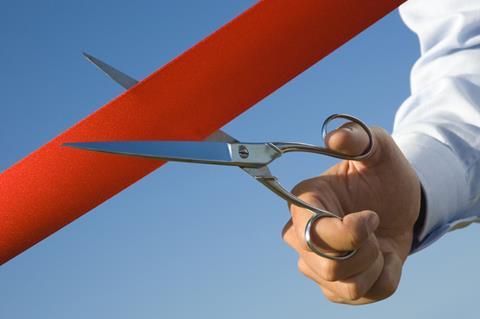 Starr International (Europe), a new UK-based insurer, has moved closer to launch after receiving an A financial strength rating from AM Best.
Starr International (Europe) is part of the Starr group of companies, headed by former AIG chief executive Maurice 'Hank' Greenberg.
The new company has $100m (£77m) of capital from immediate parent Starr Insurance & Reinsurance (SIRL) and is already authorised to start writing in the UK. Its approval from the PRA took effect on 1 July this year.
The unit will write business previously handled by SIRL's existing London branch.
AM Best said the $100m injection from SIRL had provided Starr International (Europe) with an "excellent level of risk-adjusted capitalisation for the future", which it said justified it's A financial strength rating.
A is the third-highest rating on AM Best's scale.
But the agency added that an offsetting factor was Starr International (Europe)'s heavy reliance on reinsurance – the company will only retain around 30% of its premium.