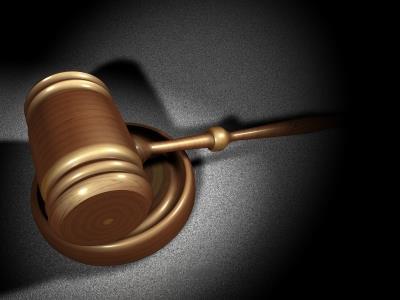 Former AIG chief executive Maurice 'Hank' Greenberg faces a civil fraud trial in New York relating to his tenure at the insurance group.
The New York Court of Appeals ruled yesterday that Greenberg, currently chief executive of insurance group CV Starr, must stand trial over 11-year-old allegations that he presided over a series of transactions that artificially inflated AIG's underwriting results and stock price.
Key points
Greenberg faces trial over allegations made by Eliot Spitzer in 2005
Current New York attorney general says trial is "chance to obtain justice"
Both Greenberg and former AIG finance chief Smith disappointed with ruling
The original allegations were made in a 2005 lawsuit by then New York attorney general Eliot Spitzer.
Spitzer accused AIG's former top management, including Greenberg and former chief financial officer Howard Smith, of engaging in "numerous fraudulent business transactions that exaggerated the strength of the company's core underwriting business to prop up its stock price".
The Court of Appeals ruling will allow trial to proceed and for New York State to attempt to recover bonuses paid to Greenberg and Smith while at AIG.
Current New York attorney general Eric Schneiderman said in a statement yesterday: "Since 2005, this office has sought to hold Mr. Greenberg and Mr. Smith responsible for financial fraud and manipulation during their tenure at AIG.
"Today, New York's highest court has allowed those claims to proceed to trial, where we look forward to demonstrating that Mr. Greenberg and his associates orchestrated two major frauds that caused massive losses to AIG's shareholders.
"Nobody – no matter how rich or powerful – is allowed to commit fraud in our state, and we are very pleased the people of New York will finally have a chance to obtain justice at trial."
Greenberg has repeatedly fought the allegations. The Financial Times quoted Greenberg's law firm Boise, Schiller and Flexner as saying that Greenberg "respectfully disagrees with the court's decision, which inexplicably fails to address at all the principal argument raised on appeal".
Reuters quoted Smith's lawyer Vincent Sama as saying that Smith was disappointed with the decision and will continue to "vigorously defend himself".