The new updates coincide with the firm's philosophy of making the broker's life easier
C-Quence has launched a new standalone director's and officer's (D&O) liability policy aimed at mid-market private and public limited companies (plc).
This is available on the C-Quence platform, it will also be launching a property and casualty proposition later this year.
The insurtech MGA founded and led by former AIG boss Jaqueline McNamee has expanded its proposition both in terms of its C-Q Elements trading and underwriting platform, as well as the scope of its management liability product range.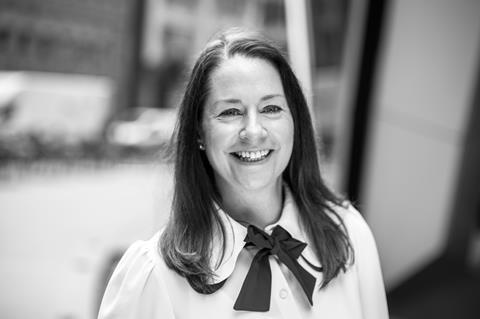 The new updates fall in line with C-Quence's philosophy – making the broker's job easier.
It follows the firm strengthening its underwriting team with hires from Chubb and AIG last February amid its expansion.
Supporting brokers
Gregory Firnau, head of product development, said: "Our regular six-week cycle of platform updates means we can rapidly deploy new features and products to satisfy broker and client demand."
The firm said the latest C-Q Elements update broadens its appeal by automating the choice of policy wording for different legal entities.
It automates the choice of management liability policy wordings for different types of organisations these includes management businesses, not-for-profits, limited liability partnerships (LLP) and public limited companies (plc).
These are in addition to the existing policy wording for private limited companies.
Firnau added: "We believe this is the first time that such a broad range of legal entity types has been catered for on an automated platform with the minimum of information necessary from the broker."
He gave the example of it only taking two minutes to create, bind and deliver customer specific policy subject to two eligibility questions.
Subscribers read more
CLS the £350m MGA looking to grow by 40% in two years through broker partnerships