Coates lands role as executive consultant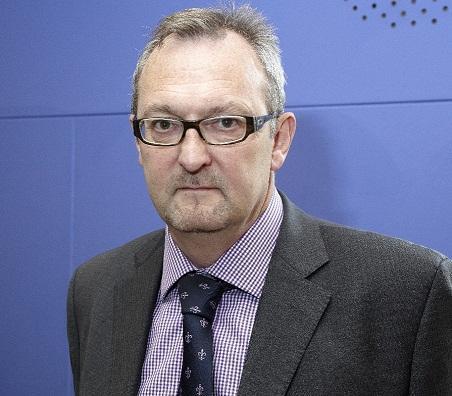 The Insurance Partnership has hired former Bluefin managing director Graham Coates as executive consultant.
He will work directly with TIP's board of directors.
TIP group managing director Rob Worrell said: "We are excited at Graham's appointment; his industry experience across insurer and broker sectors together with his track record makes him a considerable asset to any firm. We are all looking forward to working with him over the coming months."
Coates, who quit Bluefin last year, said: "I'm delighted to be working with The Insurance Partnership. Rob and the team are truly independent and have ambitious growth plans.
"It is a very dynamic firm and I'm really looking forward to helping the team achieve their goals."