Ex-NIG senior exec replaces Sian Fisher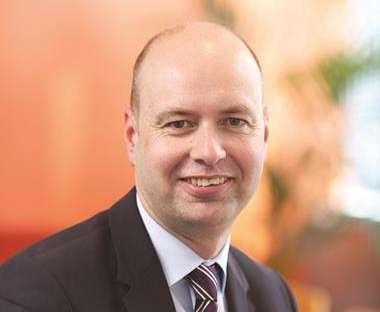 Ex-NIG senior executive Martin Hall (pictured) has started work at Arthur J Gallagher.
Hall, who left the Direct Line-owned insurer last September, is taking the role of chief underwriting officer at Gallagher. He fills a post, which has been vacant since Sian Fisher resigned last August.
Hall was commercial underwriting and pricing director of NIG for five years, before which he had the role of head of home underwriting at parent company Direct Line.
A Gallagher spokesperson said: "We are delighted that Martin Hall will be joining the team as our new chief underwriting officer.
"This is an important role and Martin has the right blend of experience, pragmatism and carrier relationships that we have been looking for."
Join the debate in our new LinkedIn specialist discussion forums