Insurer shifting functions to India from Manchester and Bristol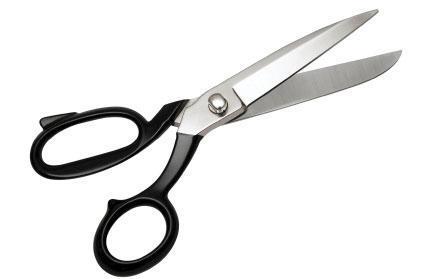 Commercial insurer NIG is planning to cut 71 jobs as it shifts certain functions to India from its Manchester and Bristol underwriting centres.
The cuts will more than halve the headcount in both locations.
The company, part of Direct Line Group, said the cuts were part of continuing efforts to manage costs more effectively.
NIG started a 45-day consultation with affected staff in the first half of last week.
NIG said that it was shifting certain "non-voice processes" to India. In Bristol, 40 roles will be affected, taking the headcount there to 35 from 75.
In Manchester, 31 roles will be affected, taking the headcount to 29 from 60.
The company is also planning to restructure its e-trade centre in Peterborough and underwriting centre management team. No redundancies are expected in Peterborough.
NIG managing director Jon Greenwood said: "Like any prudent business we continue to explore all the options available to manage our costs more effectively.
"To this end, in NIG we are off-shoring some of our non-voice processes to India from the Manchester and Bristol Underwriting Centres, reducing the size of both UK teams."
He added: "We have begun a collective consultation process. Voluntary redundancy will be offered to all those in underwriting roles and we will also work with employees to identify any redeployment opportunities."