Former RSA chief executive Andy Haste paid £500,000 golden goodbye - despite his own decision to leave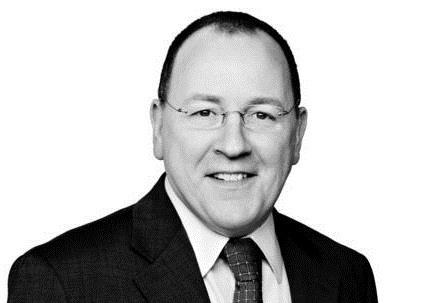 RSA paid ex-chief executive Andy Haste £4.6m last year.
Haste left in August after eight years as boss, and received a £500,000 golden farewell despite leaving of his own accord.
Pay, benefits and bonus was £2.8m, up from 27% in 2010, according to The Guardian.
He pocketed £1.8m with vested shared under the company's long-term incentive plan.
An RSA spokesman said the cash payment reflected the fact that Haste's 12-month notice period was cut short when Simon Lee, who previously ran the insurer's international division, took the reins in December.
His pay was defended by analysts, who pointed out that he had helped turn the company around in eight years.
"Is he worth it? Absolutely," said Panmure Gordon analyst Barrie Cornes, adding that Haste had been a "superb CEO for RSA" and was "probably the most highly perceived chief executive among UK insurers".
Current chief executive Simon Lee received a pay and bonus package of £1.15m, up from £935,000 in 2010, as well as £809,045 from vested shares. He also holds 3.8m shares that are currently worth £3.9m.
In a shift in merger and acquisition strategy, Lee has indicated that only small bolt-on acquisitions will be considered – which Cornes described as "disappointingly restrictive given the potentially available acquisition opportunities at this point in the underwriting cycle". Haste is thought to have left because he could not pull off a big transformational deal, the Guardian claims.