Sources say the £50m deal is "more or less done"
Clear Group is on the hunt for a private equity backer and is in talks with ECI Partners in a deal to sell equity in the company worth around £50m, according to industry sources.
A source told Insurance Times that Fenchurch Advisory has been hired by Clear Group founders to advise on M&A activity.
Fenchurch was the company recently advising AXA regarding its sale of The Health Insurance Group to Ardonagh.
The source claimed that talks are ongoing but that a deal was "more or less finished".
It is believed ECI is the frontrunner for securing an unspecified stake in the company at a cost of about £50m in a deal that values Clear group at approximately 13 times its EBITDA (earnings before interest, tax, depreciation and amortisation).
Clear Group chief executive Howard Lickens (pictured) was unable to give comment.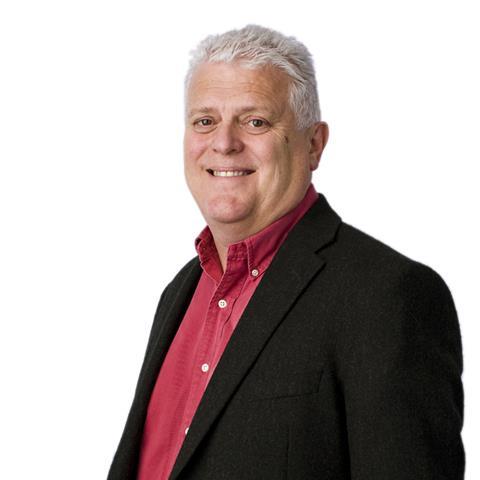 However, a source close to the company said the company has been looking at ways to refinance in order to take it to the next stage of its growth strategy.
"Howard and the other founders have been looking at many different ways to refinance the business as it wants to progress to the next level. Private equity is one avenue they have been exploring."
The source also stated that Lickens and the other founders would not be leaving the company. They are not selling the company but would look at ways to secure financial backing to progress.
At the Insurance Times Awards 2017, Clear Group won the Independent Broker of the Year award.