Zurich UK general insurance chief executive to leave insurer after 25 years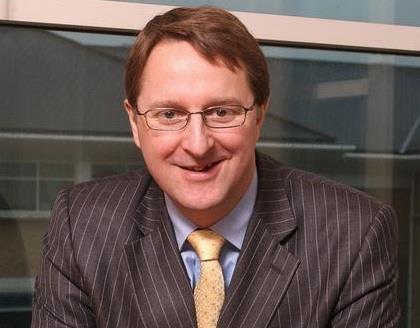 RSA has chosen Zurich's UK general insurance chief executive Steve Lewis to replace Adrian Brown as its head of UK and Western Europe, Insurance Times has learned.
Zurich confirmed that Lewis had departed with immediate effect and said commercial broker managing director Dave Smith would replace Lewis as interim UK GI chief executive.
RSA declined to comment.
Zurich said in a statement to Insurance Times: "We can confirm that Steve Lewis, chief executive officer of Zurich's General Insurance business in UK has decided to leave Zurich with immediate effect, in order to pursue a new opportunity outside the company.
"Steve has been with Zurich since 1989 and has made significant contributions in several key roles across the Zurich Group. We would like to thank Steve and wish him well for the future.
"With his vast experience spanning 26 years at Zurich and his strong reputation in the market, Dave W. Smith has agreed to step in as interim UKGI chief executive, subject to regulatory approval."
Lewis has been Zurich's UK general insurance chief executive for the past five years.
The business wrote £1.7bn of gross premium in 2013 and made on operating profit of £144m and reported a combined operating ratio (COR) of 95.8%
At RSA he will inherit a UK and Western Europe business that wrote £3.6bn of net premium in 2013, of which 46% was personal lines, 33% commercial lines and 21% global specialty lines.
The RSA unit reported an operating loss of £82m and a COR of 106.6%.
During his tenure at Zurich's UK GI business Lewis has shrunk the business in a bid to restore underwriting profitability to the personal motor book.
Lewis's appointment at RSA will free Brown to take up his role as executive chairman of underwriting and distribution at Arthur J Gallagher.