Adrian Ewington, underwriting & markets director, Home & Legacy, looks at home insurance at the festive time of year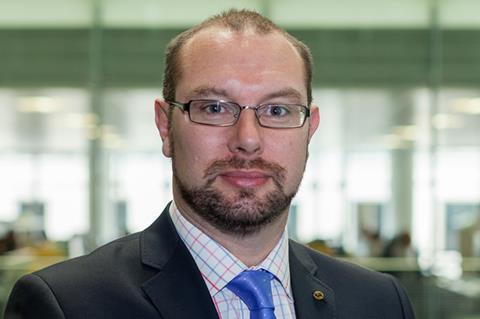 It's December. We're all busy. But the festive season is a great opportunity for brokers to remind clients why high quality household insurance is worth its weight in gold. We've wrapped up five good reasons why high net worth household insurance can turn out to be a gift at Christmas.
New acquisitions
When giving and receiving valuable gifts on Christmas day, not many people are thinking about whether or not the gift is insured. So it's reassuring to know, if a newly acquired item did get lost, damaged or stolen before being listed on a customers' high net worth policy; the costs needn't snowball. It's covered.
Guests' personal effects
High net worth policyholders and their visitors can have extra peace of mind at Christmas; even the guests' personal effects are covered on a policy with all the trimmings.
Food in freezers and fridges
A fridge/freezer failure at Christmas will always be dispiriting, especially if festive food is lost. However, at least it's a small comfort if the expense of the spoilt food can be reclaimed. All the more reason for stocking up.
Hired in equipment
Hired equipment like marquees, are even covered as part of the package on the very top-end of high net worth policies. Wealthy clients who host large New Year parties at their homes should know: if they're legally responsible for equipment, it's covered.
Money
At this time of year, householders are likely to have more cash at home than usual. So it's good to know money is covered – up to as much as £5,000 on an ultra-high net worth policy.
The growing number of well-off individuals in the UK presents an opportunity for personal lines brokers, especially as underinsurance remains a problem. Examples like these can really help to illustrate the benefits of a high net worth policy. Customers that need it should be getting the benefit of a better claims service, with dedicated handlers and a breadth of cover that would simply not be available on a standard household wording.
At Home & Legacy, our New Year's resolution is to continue to make it easier to access policies that suit a busy, wealthy lifestyle. Getting competitive quotes for well-off customers is becoming more straightforward. Our new online trading facility is one way for brokers to get a range of high net worth quotes and even take out policies online.