Kirstin duffield, managing director, Morning data, looks at how to get the best from data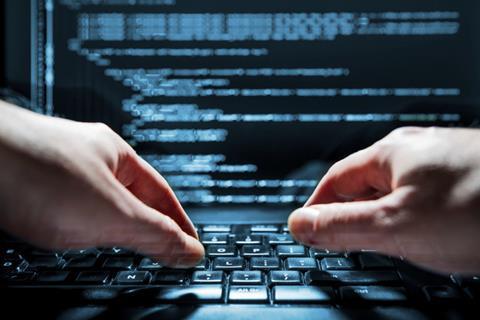 At the recent Insurance Times Technology & Innovation Awards, which Morning Data was proud to sponsor, it was obvious that the positioning of the attendees was as expected drawn for the direct world of personal lines insurance and less from the wholesale intermediary. However in the market this segregation is fast having its lines blurred. There's been an explosion of MGAs that handle binders or facilities in a variety of classes, from traditional property to forestry, liability, packaged commercial insurance, caravan, sports, after the event, PI, and everything in between. The data from these Policies may, passing down the chain a link or two, end up in the wholesale London market. This means that the move to collect data at source and pass that along, unfettered by human hands means that the structures and constraints of the London market need to be considered in the retail world, or the retail world structures need to be adopted in the London market. Either way the two camps need to consider how the flow of data can move through what may be a number of parties on a complex split placed risk on multiple Binders.
The Lloyd's TOM (Target Operating Model) carrying a £270m price tag is set to transform the London market and adopt and embrace a joined up approach to data capture, technology and the insurance market's efficiency, looking to shelve old processes and regain and retain London's position as the Global leader of Insurance. However TOM had 15 individual initiatives and looks at the wholesale intermediary and the carriers within the London market. The desire to streamline claims handling, complaints, premium processing, auditing of Coverholders, Placing and centrally hold data of everything processed, fills some with dread and some with hope. But through all this it does not profess to include the non-London market activity.
Is it going to be possible to collaborate on processes and data structures in the same way we all communicate in a common protocol for IP addresses or email but this time with data that by its very nature may have its origins in a competitive arena? After all if one insurer has worked out that detached houses with red doors in Cumbria are 1.6 times more likely to be burgled than those in the same area with black doors, then the colour of the door becomes essential to that product's rates.
Morning Data is one of the companies supplying back office systems to the London Market and thus is in the position to receive data from non-London Market Agents globally, from different levels of IT, data structures and local domestic systems, including manually completed bordereaux. The move to provide broker portals that are web-facing product builders for agents to input policies has seen significant growth, but the data for each is still not subject to an agreed standard in terms of scope or depth of data. Will the market need this to be able to make any significant advances in this area?