Knowing which insurer is the best for each risk is crucial, says MGB Insurance Brokers joint managing director Glenn Gostling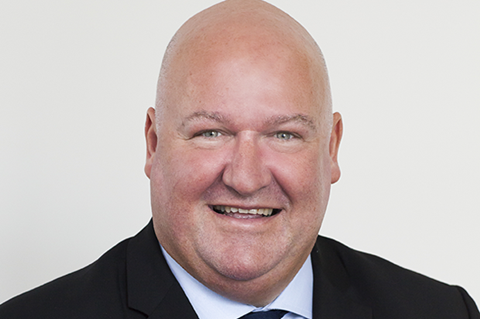 In London, you often hear people talking about the "knowledge" and how a London cab driver knows the quickest and most efficient way of getting from A to B.
Over the last few years the Lloyd's insurance market has changed considerably.
As products change it can be difficult for brokers and their clients to know exactly what deal they are getting and whether the product they are offered is the most appropriate for them.
As a Lloyd's wholesale broker, the ability to evaluate which insurers are the most appropriate for writing a risk is essential.
I find that the best way to understand how the marketplace is changing and what insurers are offering right now is to walk the market and talk to underwriters.
The Professional Indemnity (PI) insurance market has grown enormously in recent times.
The soft market is showing no signs of letting up with many new entrants in the form of both insurers and MGAs and everyone going after the same business.
Occasionally, this increased competition means insurers are not always offering comparable products and there are subtle differences in the breadth of cover being offered.
If they're not careful, brokers are left offering their clients a product that may not meet their needs or operate as expected.
Knowledge of the market is key; a wholesale broker should know the quickest and most efficient route to the right market for the right cover.
Walking the market every day building relationships with underwriters ensures a good knowledge of the insurance market in both depth and breadth, continuously finding out about what products are available, where and when insurers are adapting their products or introducing entirely new ones.
This makes matching the needs of the insured to the most suitable insurance product much more straightforward.
With the new Insurance Act in place, a broker needs to make sure they are providing their client with the right product more than ever.
Whether it is a complex or distressed risk, or just a standard risk where a broker needs a competitive price, a decent wholesale broker will know which markets can deliver what is required.
So when a broker approaches MGB Insurance Brokers with a risk, unsure of where it can be placed best, with or without access to markets which could write at some terms, we can respond quickly and efficiently with a range of markets.
It is all about having the "knowledge" of the market.