Damian Baxter, Associate Director of Business Development, Open GI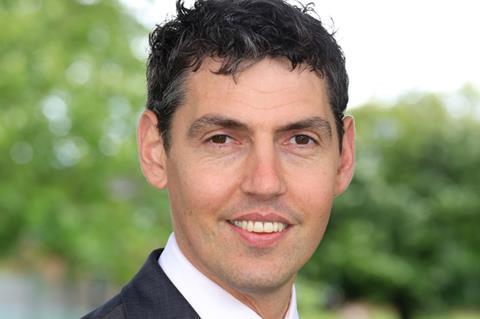 Chatbots, telematics apps, embracing social media, harnessing digital engagement and driving customer efficiency were all key topics of conversation at Insurance Times' recent Broker Tech event. The event itself provided a range of thought provoking content to help take today's broker forward on their own online journey.
One of the key takeaways from the day for me is the fact that 'people still buy from people', something which I see day to day when I meet our Broker Partners. Whether you are an online broker or not customer service is deemed more important than ever before and in today's fast moving market customers expect you to be there when they need you. This point was reinforced by 60% of the brokers surveyed at the event who felt that their customers expect them to be available 24/7.
So how can technology help manage the expectations of your customers? Where can it add value? How can it help attract new customers but also please loyal customers?
Technology can offer a number of incredible possibilities for improving customer service. Some of the tedious administrative tasks which occur day-in day-out can be become more efficient by introducing innovation into the mix and can change what can sometime be a negative to a competitive advantage.
If we take the example of the renewals process as an example. 60% of the brokers at Broker Tech felt that their renewals process is currently inefficient. By introducing technology to improve this brokers could benefit from re-evaluating their renewals process and move it to become an online automated process. This would not only reduce administration times for both your customers and yourself but allows you as the broker to concentrate on offering advice on policies and cross-selling other opportunities. Ultimately enhancing your customer service and meeting the needs of your customers.
In our workshop we talked about sales opportunities and processes. It is true that our back office, administrative processes have not changes as quickly as our sales initiatives. There is danger therefore in attracting a new set of customers but immediately failing them with long winded, inefficient processes and losing them at renewal not to mention reducing any ROI.
The customer process should therefore be integral in any new sales, marketing or distribution strategy, not an afterthought.
Clearly for today's online broker, technology is not a luxury but a necessity in order to drive forward an effective online distribution strategy.