Category sponsor Home & Legacy gives advice on how to enter the 'Excellence in High Net Worth Broking' award at the Insurance Times Awards 2017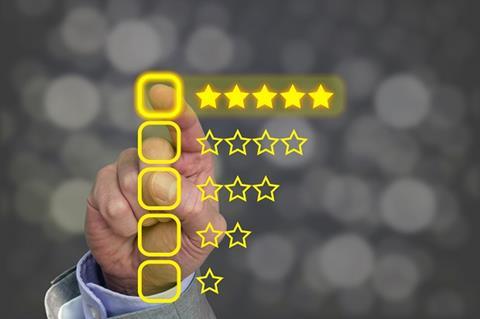 Home & Legacy is delighted to sponsor the Insurance Times Award category for Excellence in High Net Worth Broking. With over 20 years' experience in this sector, we have great admiration for the work our broker partners do. High net worth insurance is a unique, specialist area of expertise and we believe this is worth celebrating.
But what does excellence in high net worth broking mean? And furthermore, how can it be proven to the judges?
As category sponsor, we've put together some top entry tips for our broker partners. We want you to succeed in this category at the Insurance Times Awards!
1. Prove you understand your clients. High net worth individuals represent a very distinct segment. At your brokerage, how do you develop an understanding of the lifestyles, wants and needs of your HNW clients?
2. Tell the judges about your niche. How does your brokerage do things differently for your high net worth clients? Why do they choose to remain with you? Explain your company's own personal story to the judges and stand out to them, as you do to your customers.
3. Consider service, cover and claims. Perhaps you've implemented a new system or process in your operations in one of these areas in the last year. Tell the judges about the benefits of this change and help them see the innovation happening in our sector.
4. Show you recognise high net worth insurance as a discipline in itself, with specific knowledge and skills of its own. Just as high net worth policies are so much more than standard household – show how you treat high net worth broking as different from standard personal lines.
5. Lastly, use your submission as a chance to celebrate what you do! There are benefits to entering the Insurance Times Awards even if you are not shortlisted in the category. Your entry is a chance to reflect on your achievements. You could turn your entry into a blog post for your website, rewrite the words as an email to your clients or as an internal communication to your staff.
We know you are exceptional at what you do. And excellence deserves to be celebrated.
The 'Excellence in High Net Worth Broking' category is still open for entries until Friday 4th August. You can enter the awards at: https://www.eiseverywhere.com/eSites/itawards2017/Homepage
Start your entry today – you have nothing to lose.
Good luck to all of our broker partners!