Donna Scully, director at Carpenters Group discusses application fraud and why the insurance industry is 'stepping up' to educate consumers
We are all familiar with headlines about the corporate muscle of the US tech giants that dominate the online world. Still, it is quite something when the FCA, the regulatory body tasked with policing the UK's financial markets, admits it has no power over policing the web and can only ask Google to remove fraudulent adverts.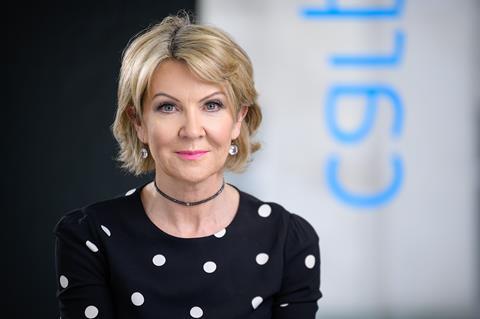 Charles Randall, FCA chairman, recently said the situation was "deeply frustrating" and "unsatisfactory", concluding that "whatever Google are doing, so far it's not working."
This echoes the comments by Andrew Bailey, ex-FCA and now chair of the Bank of England, when he told a committee of MPs that the FCA was "playing whack-a-mole" with [fraudulent] adverts." This was one of the main issues discussed at the September meeting of the Insurance Times Fraud Charter group. Application fraud, in which fake or clone websites sell fraudulent insurance policies, is still a major problem for insurers. The scammers can far too easily set up a fake website pretending to be one of the well-known insurance brands and sell dodgy policies.
Duped customers often don't even realise they've been robbed until they try and make a claim. Given the ease with which mirror websites can be produced and the relative cheap cost of paid search advertisements, the fraudsters can quickly turn a profit with only a handful of defrauded customers. Unsurprisingly, the industry is pushing regulators hard to persuade Google and other search engines to improve their systems.
Google has said that it's introducing a more robust verification system for advertisers, but we'll see. The government may claim that it has given the FCA sufficient powers to hold internet companies to account, but the evidence suggests otherwise.
Google and others are probably exempt from UK finance regulations that restrict dodgy marketing to consumers, so it is up to government and its regulators to convince it to do more. In the meantime, the insurance sector itself is, admirably, stepping up to warn and educate consumers about the dangers.
The Insurance Fraud Bureau (IFB) must be applauded for its #StoptheScams national advertising campaign. Given how motivated, proactive and collaborative the IFB has been throughout the pandemic, we should not be surprised at this great campaign. But it can't have been easy to produce given all the other difficulties we've been facing with the pandemic in recent months. With the industry stepping up to the plate and regulators seemingly running out of options, it can now only be down to the government to push the internet titans to do more.
---
Not subscribed? Become a subscriber and access our premium content