Carpenters Group director Donna Scully gives her perspective on how the new Official Injury Claim portal is working so far, highlighting potential problems for industry participants
Carpenters Group has been working hard, in collaboration with the Motor Insurers' Bureau (MIB), to overcome the issues that have been encountered across the industry following Official Injury Claim (OIC) portal implementation on 31 May 2021.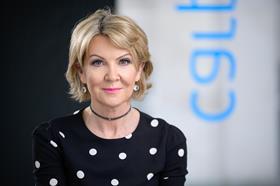 There were initial data problems with uploading the Small Claim Notification Form (SCNF). More worryingly, we are seeing new reasons emerge for SNCF rejection, with additional problems being revealed as claims progress - including difficulties in identifying the correct insurer and uploading medical reports.
Delays in claim progression will have a significant impact on the customer journey and risks a future avalanche of claims. Simultaneously, we are very sympathetic to MIB and appreciate collaboration to improve the process.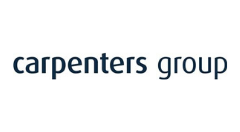 The number of self-litigants is far lower than expected too. This will reduce further when all the main claimant law firms start uploading claims. If large law firms with teams of legal and IT experts have difficulty running claims, then many consumers will struggle and need support.
Certainly, we have been instructed by customers who have found the OIC portal too difficult and have given up.
Barriers to collaboration
We are starting to see behaviour that is inconsistent with the industry collaboration to resolve claims.
Insurers are using SCNF data to contact represented claimants directly, bypassing the lawyer, and new tactics are being adopted to increase the cost to the claimant and deter the claim.
Tactics to avoid claims or lawyer involvement will make true collaboration very difficult. Methods will be devised to counter these tactics and, ultimately, the goal of reducing premiums will be lost.
The release of portal data is required to identify poor behaviour on both sides and for appropriate referral to the Behaviour Committee.
Issues will continue to arise as claims move through the process. Gaming of the system – on both sides – must be avoided as ultimately that will increase costs.
Unless a collaborative approach is adopted, insurers will be unable to deliver and demonstrate the promised premium savings.
Any new system will have teething troubles and the MIB has done well in difficult circumstances. However, it is crucial that our industry collaborates to ensure delivery of the promised premium savings.