For the year as a whole, just under 300,000 motor claims were registered in 2021 compared to 350,000 between June and September the previous year
A "sharp decline in the number of motor injury claims" has been identified by the government's Compensation Recovery Unit (CRU) following the release of the first three months worth of data from the Online Injury Claim (OIC) portal.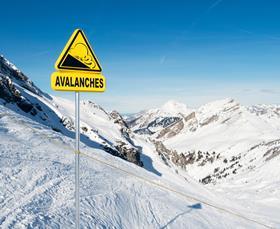 Matthew Maxwell Scott, executive director of the Association of Consumer Support Organisations (ACSO), said: "The latest quarterly data from the CRU shows a continuing sharp decline in the number of motor injury claims.
"More than 14,000 fewer claims were registered between June and September 2021, while for the year as a whole, just under 300,000 motor claims were registered, compared to 356,000 for the same period last year."
Maxwell Scott noted that claims across other classes, such as employers' liability and public liability, are generally flat, but there has been a sharp increase in clinical negligence claims - up from 8,839 claims between January and September 2020 to 13,681 for the equivalent period this year.
This is an increase of more than 50%, Maxwell Scott said.
Not wholly comparable
The CRU is a certificate which tells solicitors and insurance companies that are potentially going to pay out for a claim what they have to pay back to the government.
Speaking about the CRU and OIC data, Maxwell Scott continued: "Although the data [is] not wholly comparable, it is clear that many more claims are being registered with the CRU than the OIC. This may be because firms are holding on to cases because the OIC is so difficult to navigate, or for other reasons.
"It is hard to draw absolute conclusions from the first three months [of OIC portal data], but our view is that while the Ministry of Justice (MoJ) says the system has performed well, there is still much to do before ministers can claim that their new portal provides a better customer experience than the old system."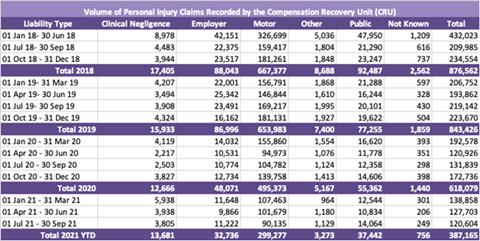 Low self-representing claims
Looking closer at the OIC portal data, the Motor Accident Solicitors Society (Mass) noted that only 10% of claims made through OIC portal are from self-representing claimants - this raises many questions about the public's awareness of the portal as well as its ease of use, with potentially important ramifications for access to justice.
Mass said it was pleased to see that potential liability disputes appear to have been handled sensibly within the portal, but stressed that poor behaviours need to be reported to the FCA and fully investigated.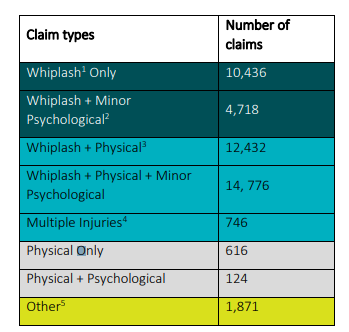 Maxwell Scott added: "We repeat our call for an OIC work group, made up of representatives from across the sector, to work alongside the Motor Insurers' Bureau to resolve the many outstanding problems with the OIC in a joined up manner.
"The MoJ has so far refused this, but the numbers show that more affirmative action from ministers is required - there are currently no laurels for them to rest upon."