Social media giant won't allow Admiral to use members' data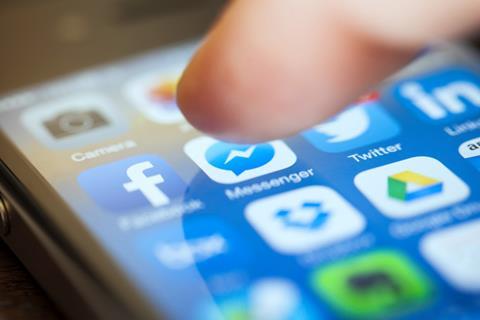 Facebook has blocked Admiral's plans to use young drivers' social media to set their insurance premiums.
Facebook will allow people to use their accounts to log in to the Admiral app, but won't allow the insurer to view users' posts to work out discounts, the BBC reported.
"Protecting the privacy of the people on Facebook is of utmost importance to us. We have clear guidelines that prevent information being obtained from Facebook from being used to make decisions about eligibility," the BBC quoted a Facebook spokesman as saying.
"Our understanding is that Admiral will then ask users who sign up to answer questions which will be used to assess their eligibility."
Admiral said earlier it had delayed the launch of its firstcarquote policy for first time drivers. The scheme involved Admiral viewing applicants' Facebook postings and using them to assess likely driver safety and determine premium levels.