James Trainor most recently led the cyber division at FBI's headquarters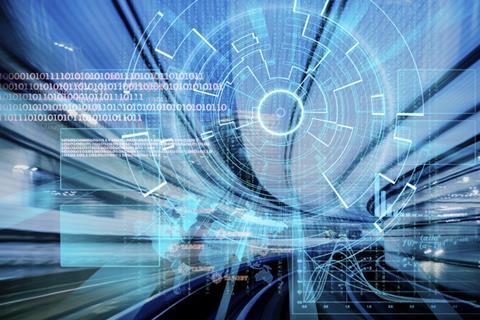 Aon Risk Solutions has appointed FBI cyber expert James Trainor as senior vice president in its Cyber Solutions Group within Aon Risk Solutions.
Trainor most recently led the cyber division at the FBI headquarters and leaves the bureau as its highest-ranking cyber expert.
He first joined the FBI as a special agent in 1996.
Over his career he has served in both overseas and domestic assignments focused on cyber, counter-intelligence, counter-terrorism, intelligence and criminal matters.
In his new role he will help shape the company's cyber strategy.
Aon Risk Solutions chief executive Mike O'Connor said: "Jim brings unparalleled experience and knowledge that will be invaluable to clients as they evaluate and address their cyber exposures.
"Jim's unique insights and relationships will help us continue our innovative and industry-leading approach to cyber risk management."
Trainor commented: "I am honoured and excited to be joining the best-in-class Aon team and look forward to contributing to Aon's differentiating value proposition for advising clients on how best to manage cyber risk."