Poor value products led to the gift firm being hit with the multi-million pound insurance compensation bill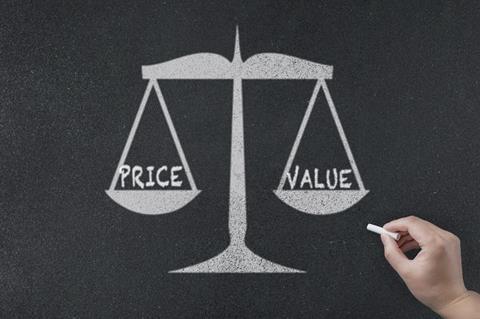 Express Gifts, a direct mail order and online business with permission to sell general insurance products, has been ordered by the FCA to pay compensation of £12.5m to 330,000 customers who were sold insurance that offered little to no value.
The insurance products covered against accidental damage and theft for all products purchased from their Ace or Studio brands.
The insurance was called "property insurance" from January 2005 to August 2008 and "purchase protection insurance" from September 2008 to May 2015, with premiums calculated as a percentage of the customer account balance.
This type of cover is no longer offered by the firm.
After carrying out its own quality assurance study, the firm agreed with the FCA the insurance cover it had sold did not provide adequate value to customers.
This is because although it covered all items purchased, these were predominantly items of clothing, which customers would not generally consider insuring.
FCA director of supervision – retail and authorisations Jonathan Davidson said: "It is good news for consumers that Express Gifts has reached agreement with us that this insurance was of low value to customers. It is important that firms offer value for money.
"We expect firms to identify where insurance products of little or no value have been sold to customers and take appropriate action. There is a responsibility on firms, whether they are responsible for the design or the distribution of these products, to ensure the products offer value for their customers."
Express Gifts Ltd will write to all affected customers with details of how they will be paid the redress due.
Any redress will be sent automatically.