Regulator will occupy 10% of the new £2bn business district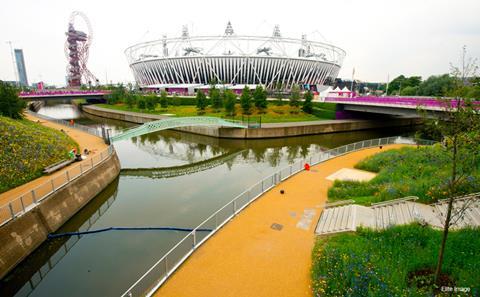 The FCA is moving to Stratford to take up residence in a new business district at the Olympic Park. It is currently based at Canary Wharf.
The regulator will occupy 430,000sqft at the International Quarter, about 10% of the total office space being constructed.
The business centre is costing £2bn to build and will include offices, housing, shops, restaurants and a hotel, as well as access to Stratford International rail station and the Docklands Light Railway.