Government has launched a consultation on insurance-linked securities framework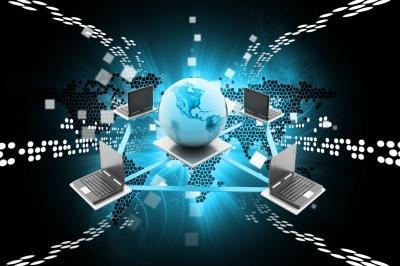 The FCA has outlined its proposed approach to authorisation and supervision of Insurance Special Purpose Vehicles (ISPVs), which will facilitate Insurance Linked Securities (ILS) business.
This consultation is open until 23 February 2017.
It follows the announcement by the government yesterday, during the Autumn Statement that it had launched its consultation for a new regulatory and tax framework to make the UK a home for insurance-linked securities (ILS).
ILS are a mechanism to transfer insurance risk to the capital markets. They act as an alternative or complement to traditional reinsurance.
The Treasury is introducing a new framework for Insurance Linked Securities (ILS) business, to take effect from 1 April 2017.
From this date, the FCA and PRA expected to be able to accept applications for authorisation of ISPVs under this framework.
In a statement to the market today, the FCA said given the time-sensitive nature of ILS transactions, the PRA and FCA were encouraging applicants to engage with the regulators prior to submitting applications.
Where this engagement occurs and the proposal is straight-forward and supported by good quality documentation, applications should be determined within 6-8 weeks.
There will be a new regulated activity of insurance risk transformation for which ISPVs will need to apply, and there will also be new authorisation forms, on which the PRA is consulting.
As dual-regulated entities, ISPVs will still need to apply to the PRA for authorisation.
The framework which HM Treasury is consulting on includes a new corporate structure, the protected cell company (PCC). The PCC structure is intended to allow each contract for risk transfer to be established as a separate cell.
The FCA intends to be responsible for registering and incorporating PCCs rather than Companies House.