Moved aimed at boosting London's global insurance credentials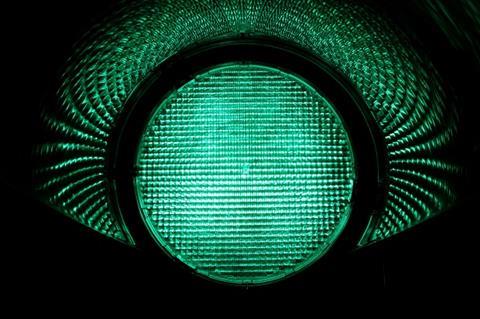 The government has launched a consultation for a new regulatory and tax framework to make the UK a home for insurance-linked securities (ILS).
The consultation was announced in the Autumn Statement. The government first outlined its ILS intentions for the UK in the 2015 Budget.
Alongside the government consultation, the PRA and FCA will consult on their approach to authorising the special purpose vehicles that are used in ILS transactions.
The government consultation will run until 18 January. The government plans to place final regulations before parliament in spring 2017.
ILS are a mechanism to transfer insurance risk to the capital markets. They act as an alternative or complement to traditional reinsurance.
The most common type of ILS are catastrophe bonds, which are used particularly heavily for US hurricane risks.
The special purpose vehicles used in ILS transactions to issue bonds are typically based in tax havens such as Bermuda and the Cayman Islands, but the government is planning to make the UK a home for ILS vehicles.
It hopes the move will maintain London's position as "the most important global hub" for reinsurance business.