New rules include an additional requirement following consultation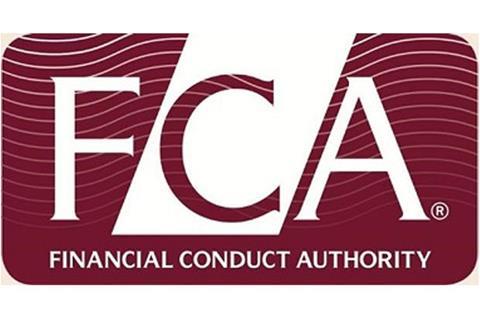 Insurers must make changes to their renewal documents from 1 April under the FCA's new rules about making renewals clearer for customers.
The regulator announced this morning that it is proceeding with the new rules after consulting on the proposed changes to insurers' renewal documentation between December 2015 and March this year.
The proposed rules include:-
Requiring insurers to disclose last year's premium at each renewal
Including text to encourage consumers to check their cover and shop around
Give customers that have renewed with them four consecutive times an additional message encouraging to shop around
The FCA also proposed guidance on how firms can maintain records to demonstrate compliance, including keeping a record of premiums, guidance on how to meet obligations to customers at renewal and addressed how insurers should treat customers who want to switch or cancel.
While it is going ahead with the proposed rules, the regulator has made some changes in response to the consultation.
This includes a new requirement that, when a customer's circumstances have changed during the policy term, companies must give an annualised premium reflecting any mid-term adjustments, instead of last year's premium.