Regulator pounces on KBP Insurance Service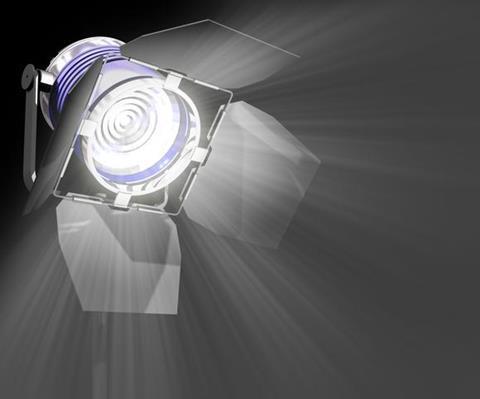 The Financial Conduct Authority (FCA) has issued a warning about an unauthorised clone broker called KBP Insurance Service.
The fake broker, also known as KBP Financial Services, appears to be aping genuine intermediaries KBP Insurance Service and KBP Financial.
The FCA has warned the public and investors that the organisation "may be targeting UK customers".