AJ Cox Insurance has been targeting UK customers, regulator says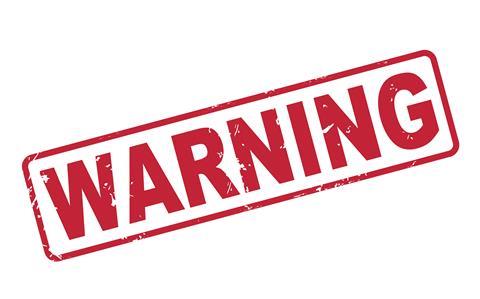 The FCA has issued a warnings about AJ Cox Insurance, which it believes has been providing financial services or products in the UK without its authorisation.
The regulator said: "This firm is not authorised by us but has been targeting people in the UK."
AJ Cox Insurance gives its address as 1 Canada Square, London.
The company says on its website that it was established in 1975 and is now "one of the leading composite Insurance companies in the United Kingdom".
It also says: "Our company is incorporated under the laws and regulations of the United Kingdom.
"We are focused on delivering insurance products in compliance with United Kingdom rules and regulations."