Fahad Mutabazi Abdulatif sentenced following IFED investigation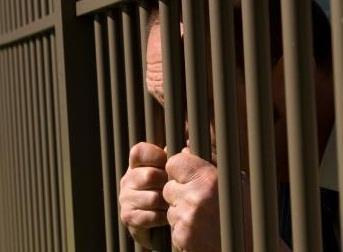 A Barking-based ghost broker has been jailed for three years for selling motor insurance policies to criminals.
Fahad Mutabazi Abdulatif, 24, was sentenced on 12 October at the Old Bailey for 18 charges of fraud, money laundering and unauthorised broking totalling £100,000.
His sentencing follows an investigation by the City of London Police's Insurance Fraud Enforcement Department (IFED).
Abdulatif sold fake motor policies to criminals, including some who were disqualified from driving, to help them commit crimes such as drug dealing and burglary.
This came to an end in July 2013 when LV= referred a case to IFED. The joint investigation found that Abdulatif, illegally acting as a broker, was supplying fraudulent payment details to LV= in order to obtain policy documentation for which no valid payment was made.
LV= also identified that Abdulatif purported to sell a number of polices to new drivers based on false information that he provided to the insurer.
He used several bank details of others unknown to him and without their permission and supplied compromised bank accounts in order to set up direct debits.
In total, 107 polices were illegally obtained between November 2012 and October 2013.
As a result, Abdulatif was arrested on 2 October 2013 at his home address in Barking.
City of London Police detective constable Daniel Dankoff said: "Abdulatif went to great lengths to sell his bogus car insurance to many who were known criminals and some who were not licensed to drive.
"So-called 'ghost brokers' put the individuals who have obtained the false policy in danger of prosecution as well as exposing innocent road users to the effects of being involved in an accident with an uninsured driver.
"A confiscation proceeding is also underway and we will now look to recover assets gained."
LV= head of general insurance fraud strategy Sue Jones added: "The three year custodial sentence issued in this case should serve as a strong warning to other fraudsters of the repercussions of targeting people with false policies.
"However, it's important that consumers are on their guard and aware that along with any financial losses, they too could potentially end up with a criminal record as a result of their involvement."
Join the conversation and share your views with others on LinkedIn here