Peter Emiantor gets 18-month sentence following IFED investigation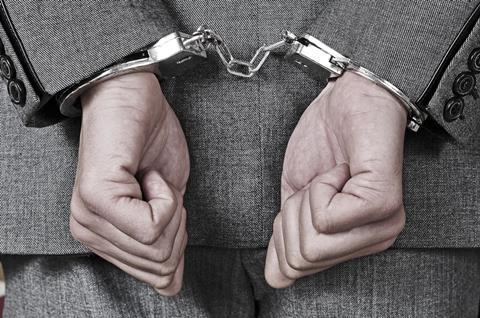 A law student has been jailed for 18 months after submitting fake invoices in a £25,000 insurance claim for items he alleged had been stolen from his home.
Peter Emiantor,37, from Winchester Road, Southampton was sentenced to 18 months behind bars for fraud by false representation and six months for possession of articles for use in fraud at Southampton Crown Court yesterday.
The sentences will be served concurrently.
On 28 March 2014, Emiantor told Hampshire police that his house had been burgled.
On 7 May 2014, the law student made a further statement to the police claiming that several items had been stolen including a Breitling watch worth £6,580, two Apple MacBooks, perfume and a £5,500 yellow diamond engagement ring.
He submitted several invoices and receipts to his insurance company to prove ownership of the items.
Because of the high value of the claim, the case was referred for a further investigation to a firm of loss adjusters.
The loss adjusters suspected that Emiantor had faked invoices and receipts to prove the purchase of the items. This was highlighted by a typo of a website address on one of the invoices.
As a result, the claim was refused and referred to the City of London Police's Insurance Fraud Enforcement Department (IFED).
On searching his property, detectives found various items relating to the claim, including fake receipts and invoices relating to the supposed stolen items.
On 9 December 2014, Emiantor was arrested on suspicion of fraud by false representation and possession of articles for use in fraud.
He was charged on 25 March 2015 with both offences.
City of London Police detective constable Jamie Kirk, who led the IFED investigation, said: "Emiantor claimed to have been burgled in an attempt to fool his home insurance company out of £25,000.
"He thought that by making a false report to the police that his claim would be granted without an investigation.
"However he made a critical error with a typo on one of the invoices which has led to his conviction.
"This is another example of the Insurance Fraud Enforcement Department and the Insurance industry working together to bring criminals to justice and help reduce people's insurance premiums."