Aviva has also told the FCA and ICO and written to motorists after it discovered an ex- employee had accessed customer details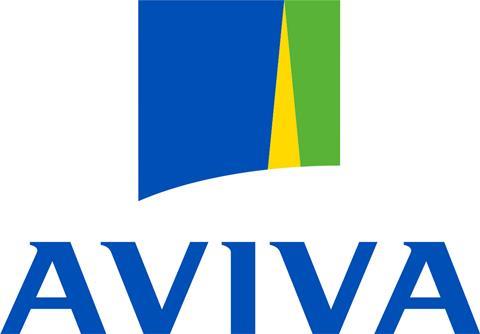 Aviva has written to thousands of motorists for the second time in two years after concerns that an employee sold details of people who had been involved in accidents to claims companies.
The insurer has also informed the Information Commissioner (ICO), the FCA and the Insurance Fraud Enforcement Department (IFED), who have launched a criminal investigation.
An internal investigation by the insurer also led to an employee being dismissed.
The company has also apologised to customers in its letters.
The data theft is believed to involve customers insured with Aviva who had car accidents in 2013 and 2014.
Customers say they that since then they have received up to ten calls a day to persuade them to make personal injury claims.
Aviva has written to customers telling them it had identified that information about a motor claim which customers were involved in may have been accessed and passed to a third party without Aviva's consent.
The wording of the letter is almost exactly the same as ones sent out by Aviva two years ago to tens of thousands of customers whose accident details were stolen and sold on, the BBC reports.
Aviva said: "We identified this towards the end of 2014. We began an internal investigation, identified the now former employee who accessed these accident details, dismissed the employee and wrote to the customers who may have had their accident details passed on to a third party by this employee.
"We also informed the Information Commissioner, The Financial Conduct Authority and Insurance Fraud Enforcement Department, who have launched a criminal investigation. No sensitive personal information, for example financial or medical, was accessed or disclosed."