Qadir Hanif eight months in jail and costs bill of over £10k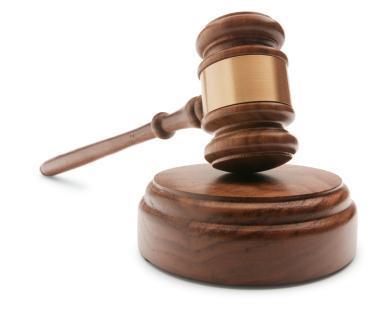 A man has been sentenced to eight months in jail for submitting a fraudulent a crash for cash personal injury claim to AXA.
Qadir Hanif staged a car accident with an AXA customer and claimed that he and his two passengers had suffered injuries as a result of the crash.
But on studying the engineer's report, it was found that the damage being claimed on Hanif's car was inconsistent with the circumstances of the accident.
A forensic engineer concluded that the damage to Hanif's vehicle was too heavy to have been caused in the same collision in which AXA's customer's vehicle sustained its damage.
Also, the lack of lateral scraping was not consistent with the accident circumstances indicating that Hanif's car must have been stationary when hit, not moving as had been reported.
The claim was repudiated on this evidence but the claimant's solicitors pursued the claim against AXA in Nottingham County Court.
The judge found the claim to be entirely fraudulent and awarded costs to AXA.
Hanif did not cooperate with the cost recovery and the judge, HHJ Godsmark ordered that Hanif be sentenced to eight months in prison and to pay costs of just over £10,000.
AXA Insurance counter-fraud manager Tom Wilson said: "Although Mr Hanif has yet to be located by the courts and is subject to an arrest warrant, this is a significant result as it shows the courts' determination to punish insurance fraud and punish it severely.
"Not so long ago, committing crash for cash was a crime had few tangible risks attached to it as the courts did not seem to have the appetite to punish fraudsters appropriately. Thankfully, that culture is changing and this is just another example of the appetite judges have to send out a clear message that insurance fraud is not going to be accepted in society as a victimless crime."