Aviva received 5 of the fraudulent claims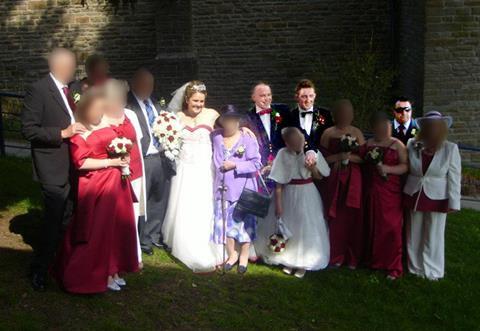 Aviva labels whiplash fraud a "national disgrace" after Gwent Police charge 81 in the UK's largest ever crash for cash scam.
Of the 28 fraudulent claims for personal injury involved in the scam, 5 of them were received by Aviva, totalling more than £90,000.
And Aviva head of Fraud Tom Gardiner said: "Whiplash fraud has become a national disgrace in the UK.
"This case shows just how important it is that the Government follow through on the Chancellor's recent announcement to implement one of Aviva's recommendations to address the root cause of cash for crash in the UK and to remove compensation for minor whiplash claims.
"This will strike at the heart of the plague of whiplash fraud in the UK, keep innocent motorists safer on the roads, and significantly reduce premiums for the majority of genuine customers."
The operation, known as Op Dino, centred on a garage called 'Easifix' found to be the main source of a collection of fraudulent collisions and stolen vehicles.
Gwent Police worked in collaboration with the Insurance Fraud Bureau and discovered CCTV of the fraudsters driving a stolen Land Rover into a forklift truck in order to claim it had been involved in an incident.
Of the 81 charged, five have been given prison sentences ranging between two and six years.