Westminster debates whether insurers will pass on savings from whiplash crackdown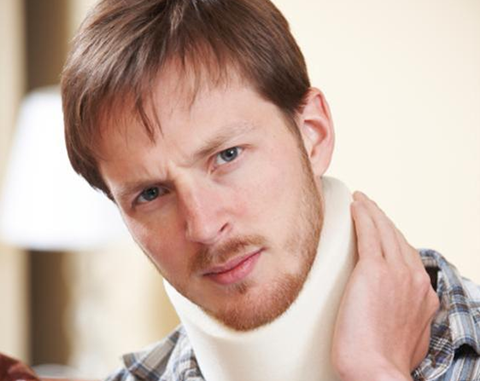 Insurers are expected to pass on to the customer any money saved from the government's latest reforms to small claims.
Shadow Justice Minister Andy Slaughter asked the government what mechanism was in place to ensure savings - expected from Osborne's announcement to scrap general damages for soft tissue injuries and raise the claims limit to £5,000 - will be passed on to the customer.
Treasury minister Harriet Baldwin stressed that insurers were expected to pass on the savings, estimated at £40 to £50 per policy or around £1bn in market value, to the customers.
She said in response during the parliamentary debate: "The pricing of insurance products is a commercial matter for individual insurers in which the government does not seek to intervene.
"The motor insurance market is intensely competitive and the government therefore expects that the insurance industry will pass on savings to consumers.
"Some insurers have already committed to pass on all savings to consumers as a result of the proposed changes."
Aviva has come out of the blocks first as one of the insurers which has vowed to pass on the savings, with chief executive Mark Wilson promising the insurer will 'pass on 100% of the savings from this Government initiative to our customers'.
However, lawyers remain suspicious that insurers will act in their customers' interests.
According to The Law Society Gazette, Tom Jones, head of policy at claimant firm Thompsons Solicitors, said insurers were more concerned with their shareholders than the customer.
"Rather like Lord Nelson in the Battle of Trafalgar, the government "expects" the insurance companies to do the right thing," he said.
"It's one thing for Nelson to have expectations of those in uniform serving their country in the heat of battle but George Osborne needs to accept that it's rather different when you are talking about insurance companies whose first master is their shareholder."